Trans Day of Invisibility And Two Years Out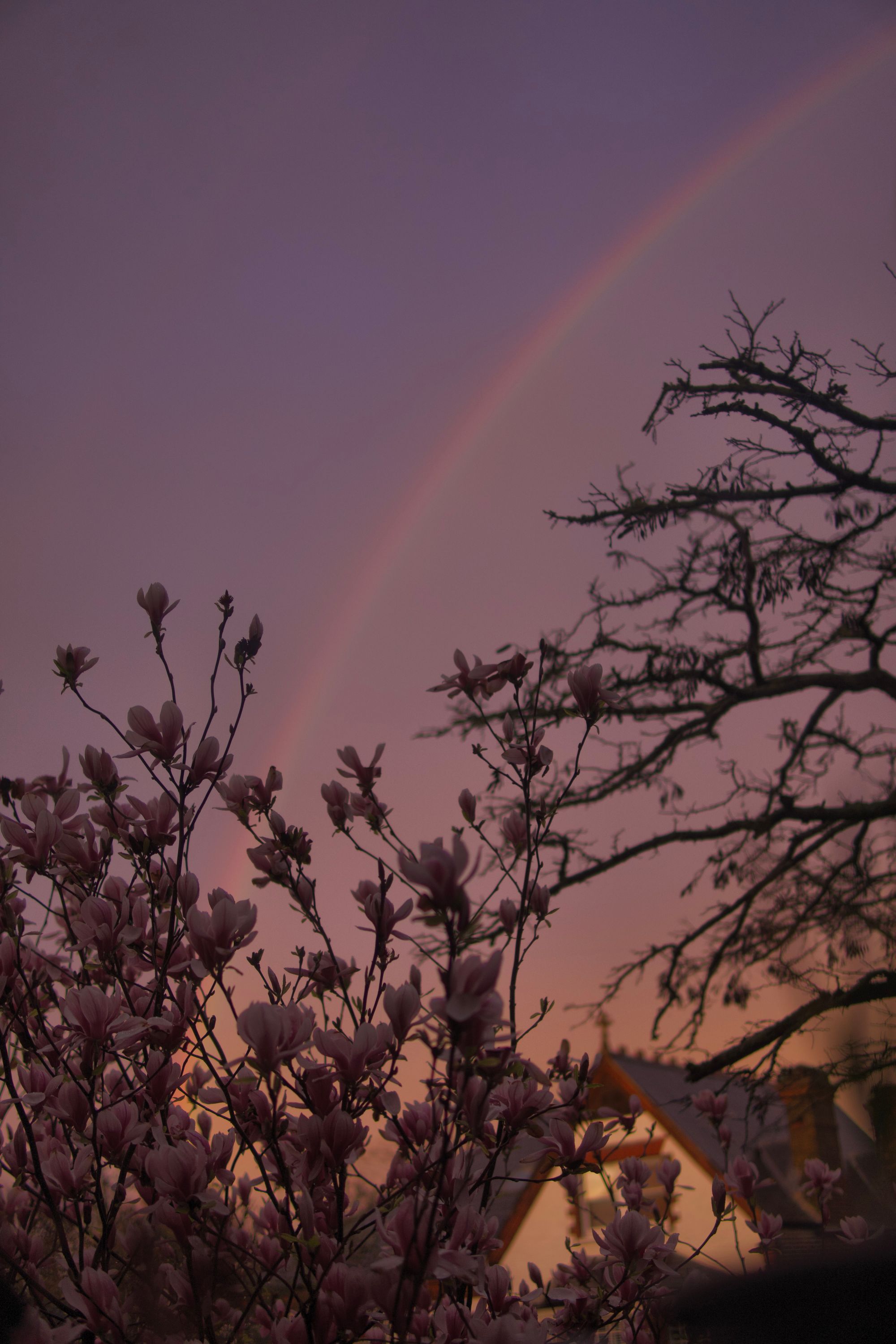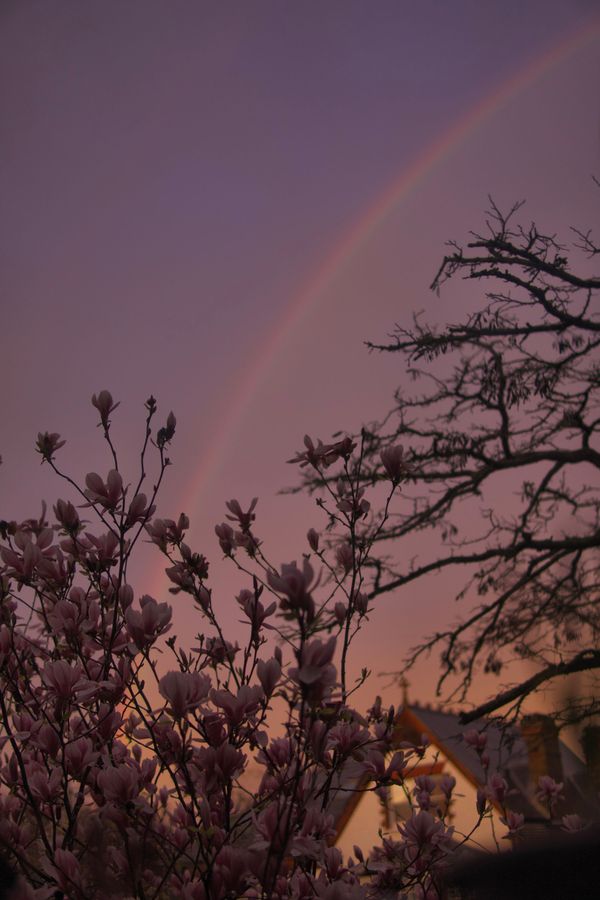 Trans Day of Visibility 2021, two years ago, I changed my social media and came out to everyone remaining as Maisie. You can read about it here:
The two years that have followed have been such a whirlwind rollercoaster ride. I've made some incredible friends, found many wonderful and supportive communities, and finally in 2022 I was able to really start feeling like I'd found my place in the world. Things have got to a point where transition is far from being my main personality trait, haha. But my coming out anniversary does indeed feel very special.
I wanted to write about how trans visibility is kind of a bust at this point, that actually, we're too visible in the news and in political "debates". Hence my blog title. However, while I think there's a lot I could be cynical about, there's a few good reasons why visibility still matters to me.
When I was closeted and just working things out, I knew a couple of trans people. I didn't know any communities or anything, and only one person I felt close enough to, to actually talk to them about how I was feeling. Seeing trans people out and about just living their lives, no matter how boring or interesting, was super inspiring to me. A lot of media and people online paint the picture that being trans is a bad, shameful, sombre thing, that you should be sad about. And these people directly contradicted my internalised view point and helped me to understand that I'm going to be okay.
This is what I'm trying to pay forward.
I try, and intend to be, visibly out and doing all the random shit I do, not only because it's what's most comfortable for me, but because it does signal to people that we are out here. That we're not going anywhere. That they aren't going to be taking this journey alone. Community and belonging has helped me so much and doing small acts to sustain and nurture them into the future is really worth while, in my opinion.
This TDoV, I'll be wearing my little trans pin. There's a lot that makes me anxious about being quite so visible and vulnerable. But I hope someone, somewhere, finds some comfort in knowing that there's others.